Shinon promises best in-class healthcare consultancy
Shinon Healthcare is a leading Medical Assistance and Healthcare Consultancy. We provide the best customized healthcare solutions from globally recognised and internationally accredited healthcare service providers to the patients all over the world. We began in New Delhi, India and have successfully expanded around the world. Run by a team of dynamic entrepreneurs, we take pride in our ethical and compassionate care towards our patients and partners.
Humble beginnings. Global footprint.
We offer services keeping in mind the challenges faced by International patients and their attendants during the pre and post-operative stay. After a brief diagnosis of the ailment, we provide complete assistance originating from your home city to the destination hospital, visitation, accommodation, meals, documentation etc.
A world of globally renowned healthcare providers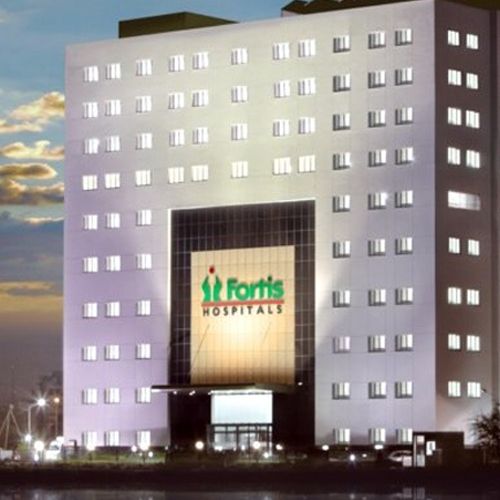 Fortis Hospital, Anandapur, Kolkata is a world-class super-specialty NABH accredited
Our panel of esteemed medical professionals
We have empaneled a community of world-class doctors, surgeons and other medical practitioners who possess decades of experience in their area of expertise. Our list of experts has a history of successes, and have to go through our strict qualification process before they are onboarded.
Changing the medical landscape one patient at a time

Patient Centric Processes

100% On ground Assistance

Multiple Location & Hospital Options


Wellness, travel, and tourism are all intertwined in the healthcare business. Healthcare is a multibillion-dollar industry. Medical tourists have been flocking to other countries to cure a wide range of illnesses in quest of complete healthcare treatments. The health tourism sector has expanded to include well-being improvement and leisure travel. Globally, medical technology advances have […]
Let our medical expert call you back