Our entire medical itinerary is meticulously planned to provide our patients with unmatched comfort. Every possible challenge faced by an international patient during the pre and post-operative stay.
Extensive experience in the medical
Treatment cost comparison
Enjoy the subsidized treatment costs
Covers all bases of overseas, group or individual insurance
Changing the medical landscape one patient at a time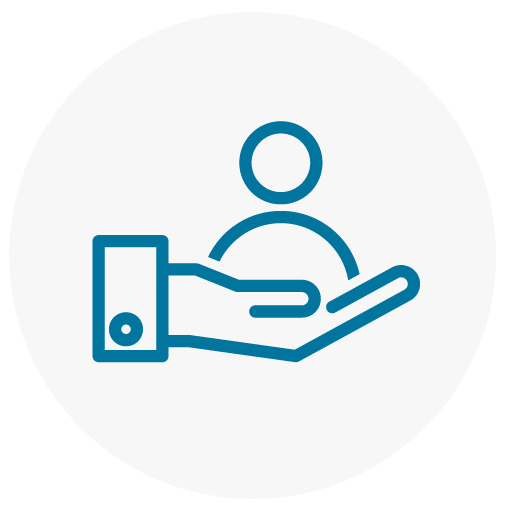 Patient Centric Processes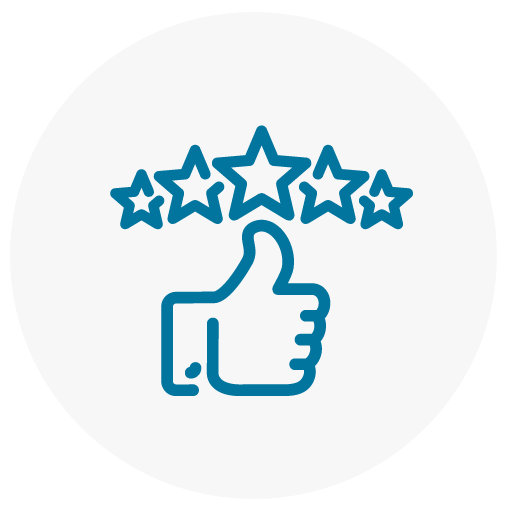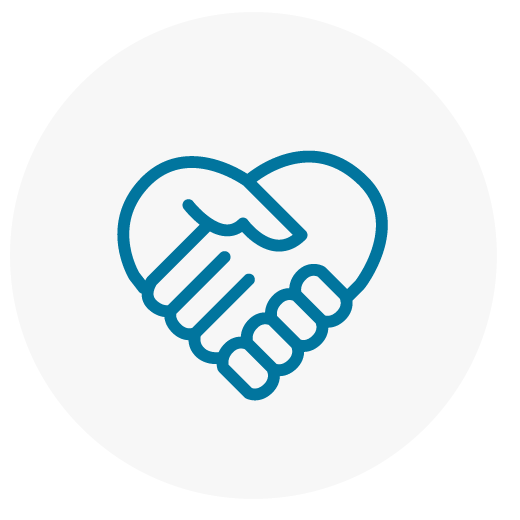 100% On ground Assistance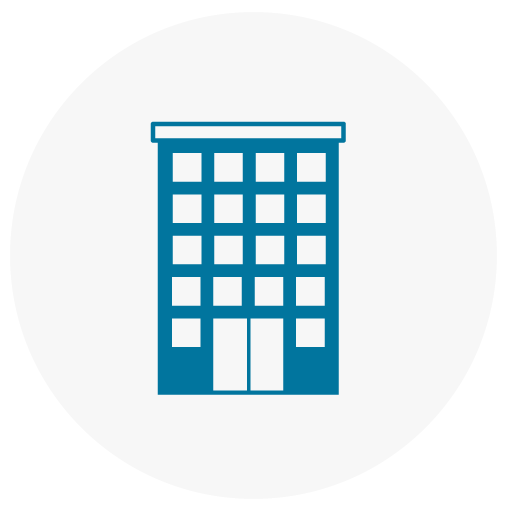 Multiple Hospital Options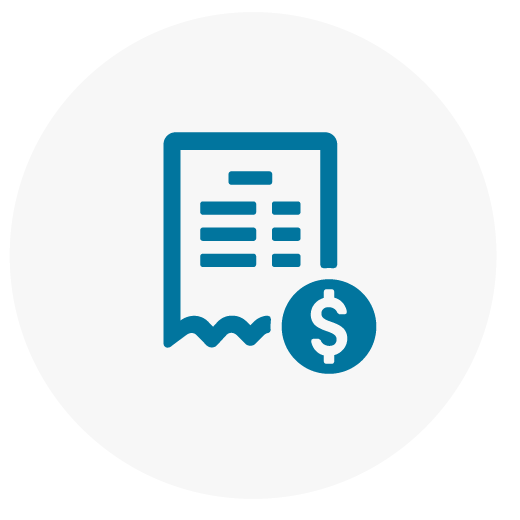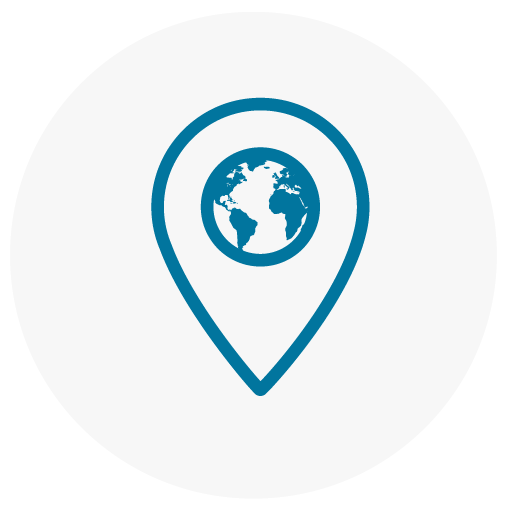 Multiple Locations to Choose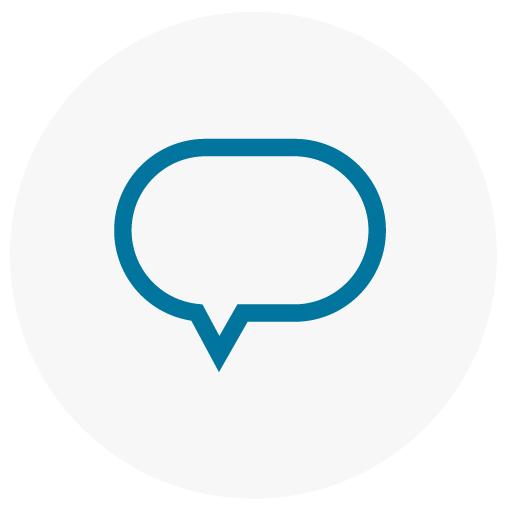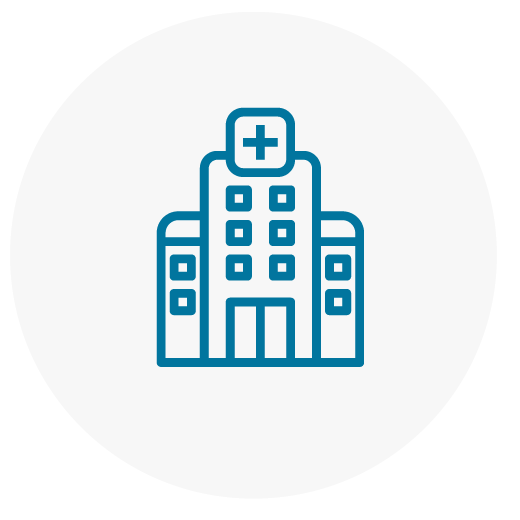 Our Offering to Insurances, Government and Corporate Patients:
• Cash Less Treatment for Patients.
• Credit Facility for the Company.
• Negotiated and Discounted bills.
• Verified Claims.
• Accommodation and Logistics included for Credit.
• Daily Financial and Medical Updates.
• Multiple Price options to suit individual limits.
• One point of Contact in India.
Hospitals with World Class Infrastructure
Doctors with Great Training and Greater Experiences
Specialty Hospitals and Hospitals with all Specialties
Online
Consults and Telemedicine
Medical
and Medicine Supplies
Availability of
Alternate Specialties such as Stemcell
Shinon is better than every other medical travel company because,
• We are Empathetic
• We are Efficient
• We are Everywhere
Shinon is the 'only company in the world' that works on the Hybrid Model; we acquire customers with the combination of Man and the Machine. Shinon has a global Presence in terms of both Source and Destination countries. While most competitive companies are limited to their surrounding Geographies in sourcing the patients and sending them to treatment destinations. No other company enjoys the exclusivity as Shinon does as we have exclusive contracts with Fortis, Apollo, Aster, Nova, ART, etc. This shows that none other Medical Travel player enjoys such Trust and faith with top hospital partners in India and abroad.